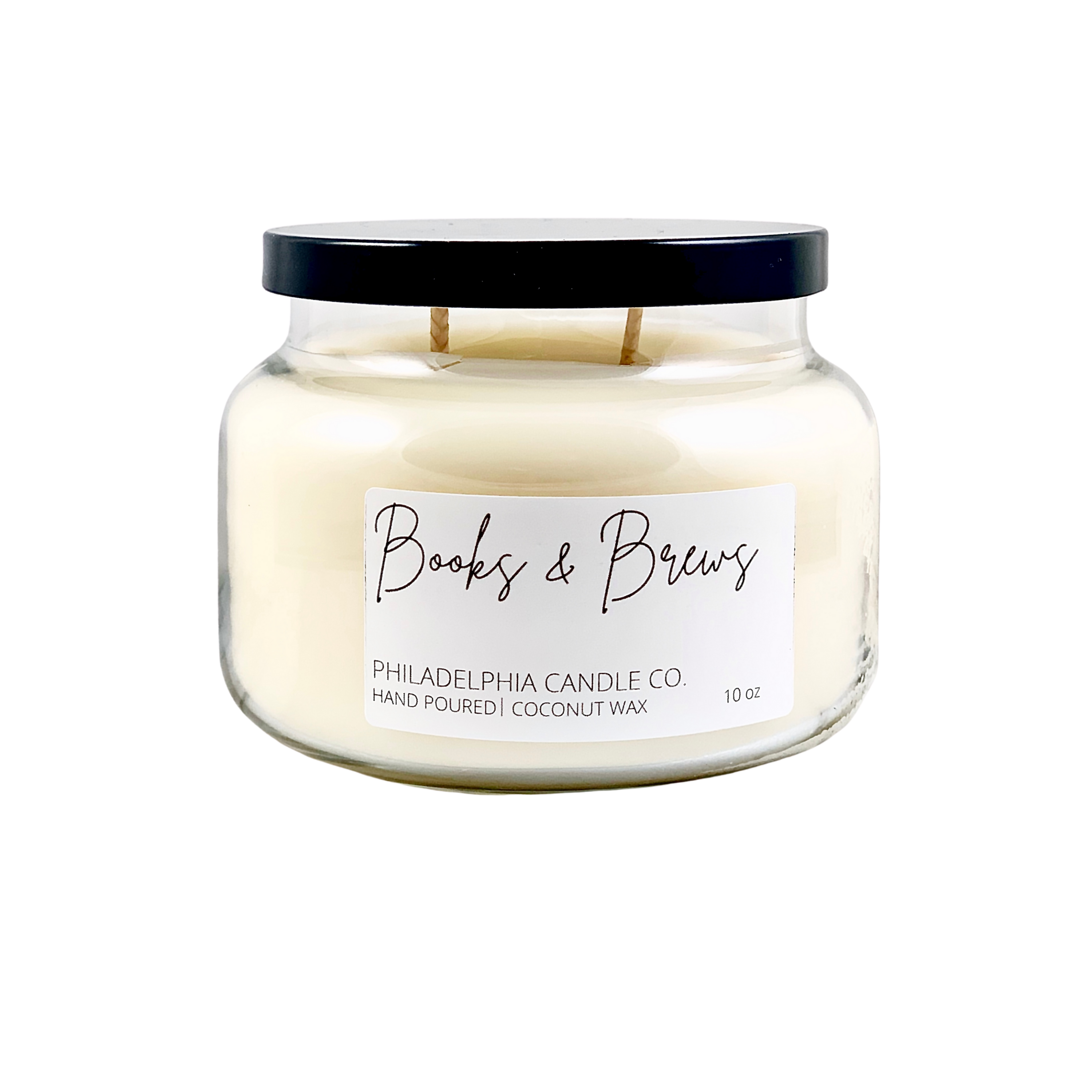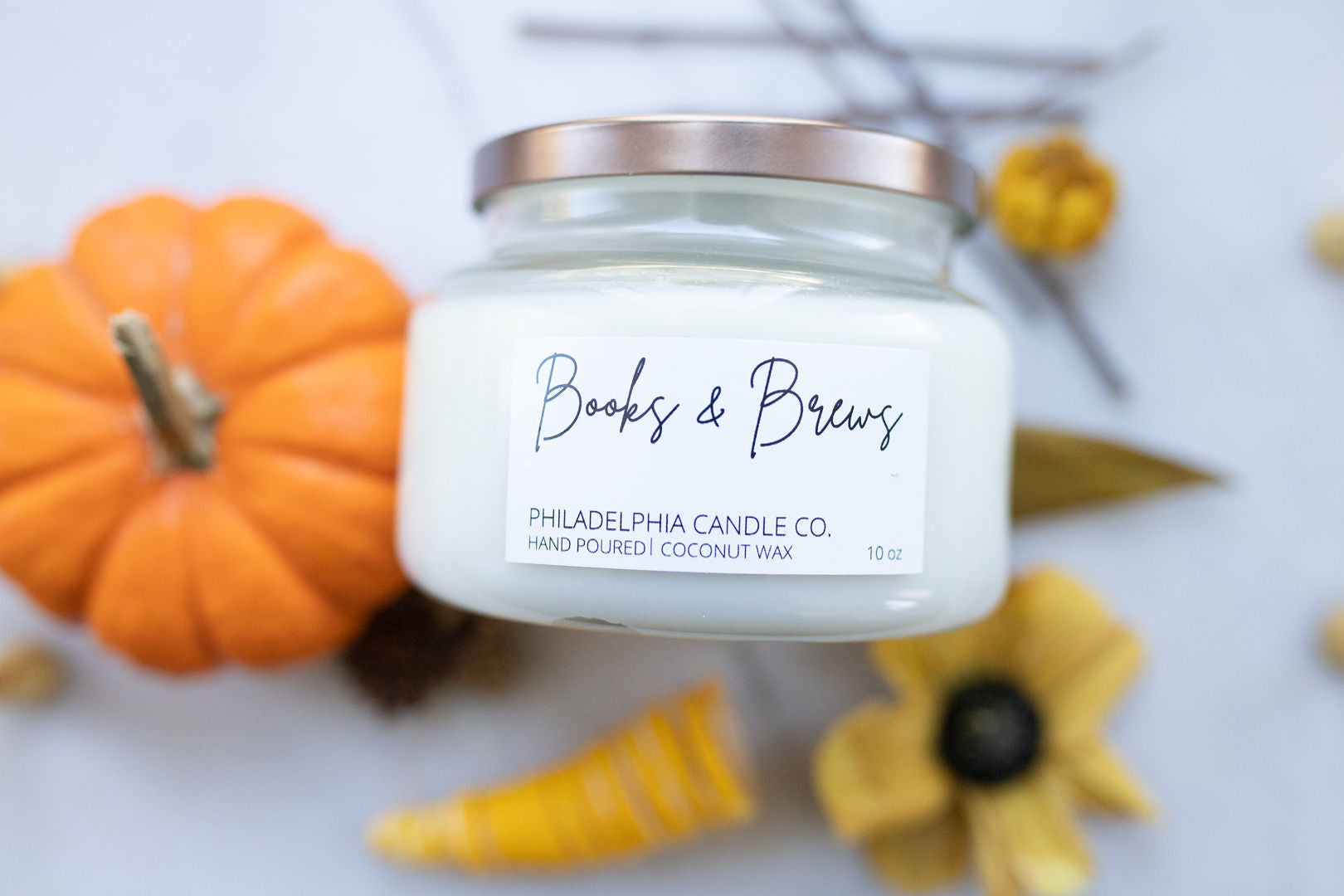 Crack open your favorite book, and sip on your favorite brew while enjoying the warm notes of bourbon soaked pumpkin and brown sugar. This candle is made with orange essential oils and is the perfect addition to any home.
Additional Info:
10 oz | 283.50g
Approximately 40 hours of Burn Time
Vegan, cruelty-free, and phthalate-free.


Fragrance Strength: Moderate/Strong
Note Profile:
Top: Bourbon, Pumpkin,
Middle: Warm Maple Brown Sugar,
Base: Cinnamon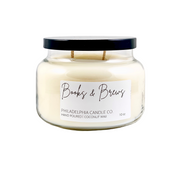 Books & Brews