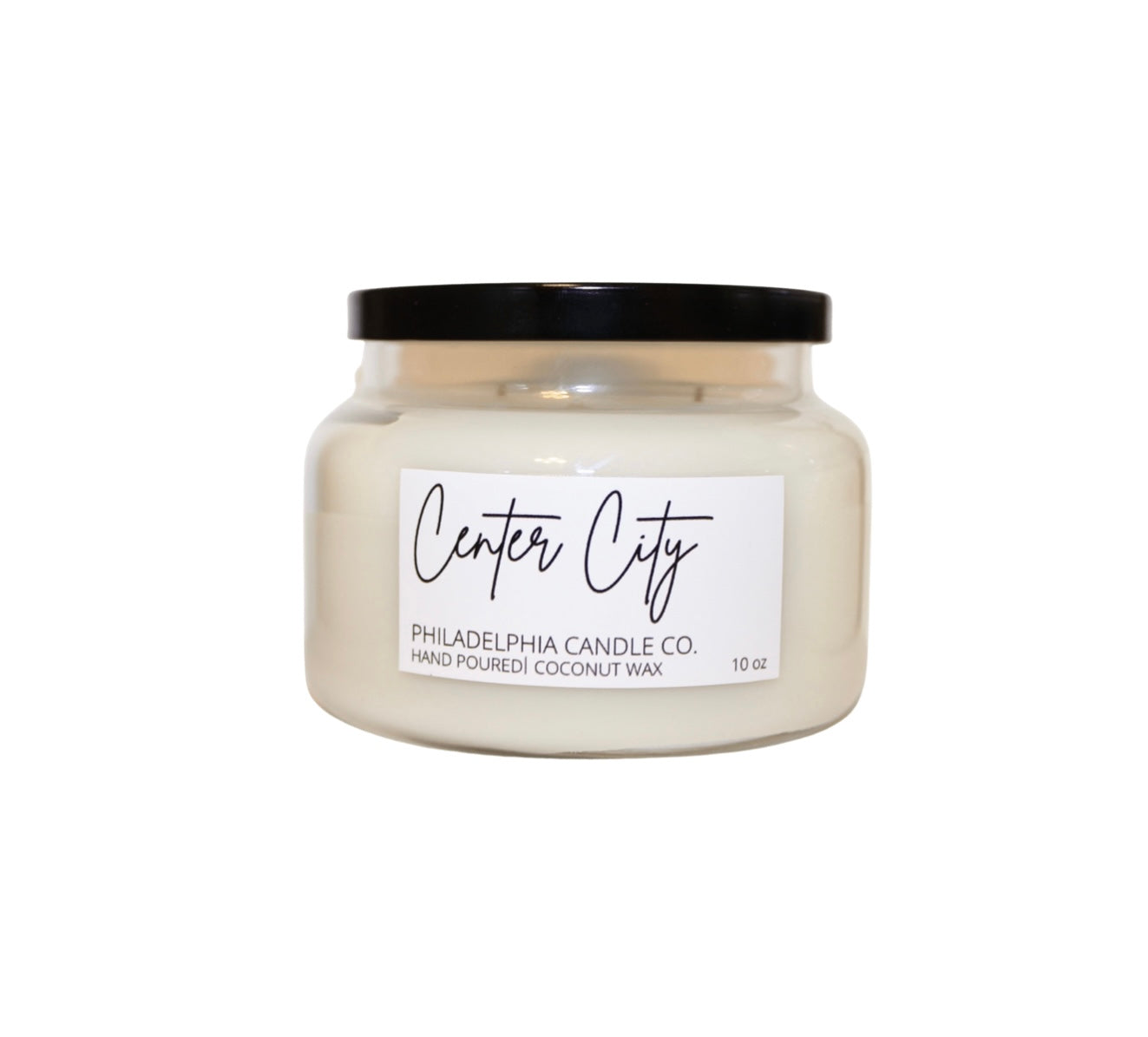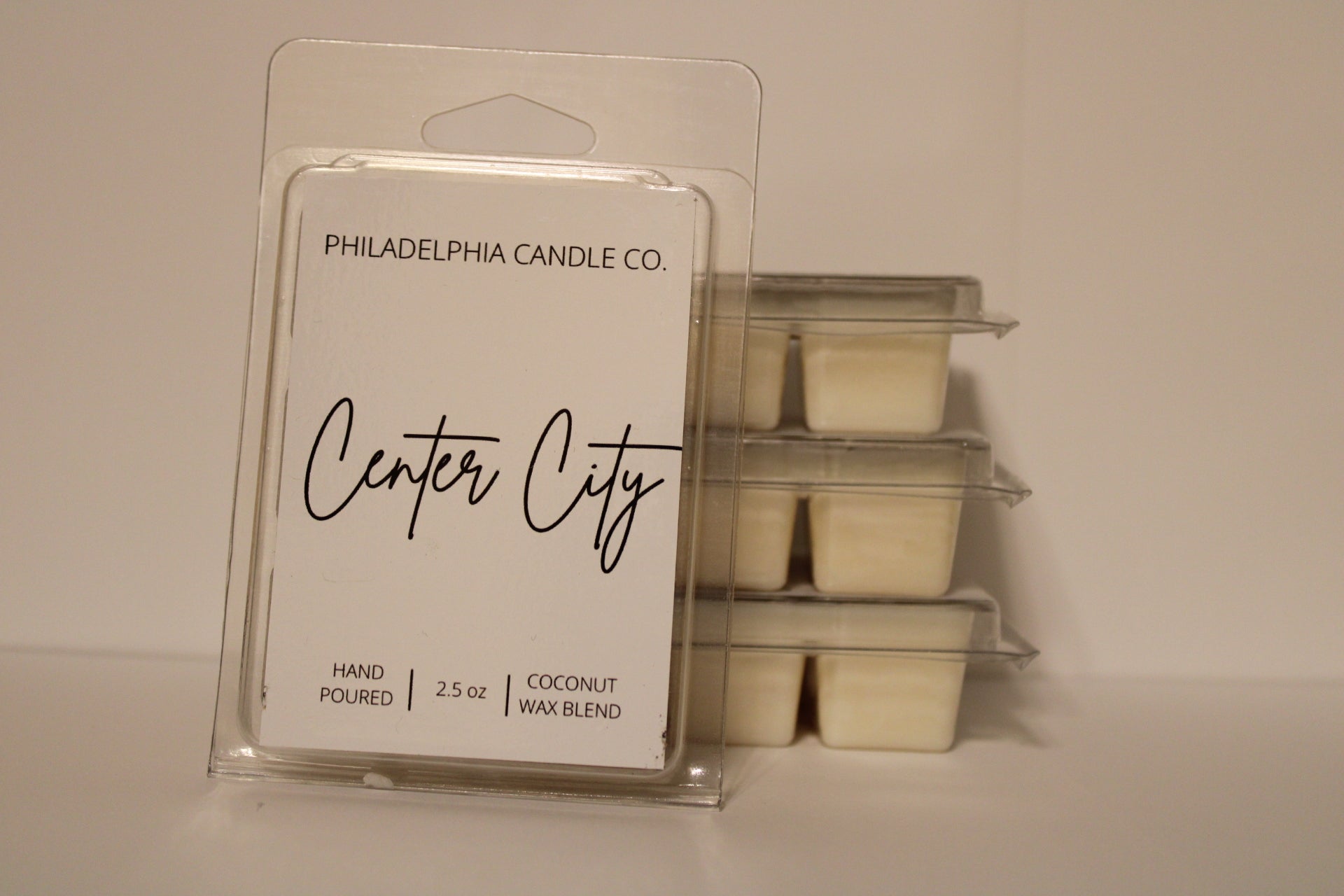 Center City is our fragrance that pays homage to the nucleus of Philadelphia. The candle provides the perfect aromatic blend of fresh citrus zest wrapped in the woodsy aroma of Bergamot and Sandalwood. The seductive yet luxury scent is representative of the hustle and bustle of Center City, Philadelphia.
This fragrance oil is infused with natural essential oils, including grapefruit, orange, lemon, thyme, bergamot, and Cubeba. This candle is a perfect addition for your Self-Care Sunday's.
Additional Info:
10 oz | 283.50g 
Approximately 40 hours of Burn Time
Vegan, cruelty-free, and phthalate-free.
Fragrance Strength: Moderate/Strong
Note Profile:
Top: ​Lime, Basil, Bergamot
Middle:

 White Daisy, Floral Tuberose, Patchouli Root 

Base:

 

Sandalwood, Boxwood, Amber, Vanilla Bean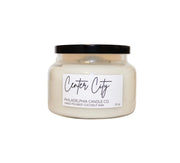 Center City