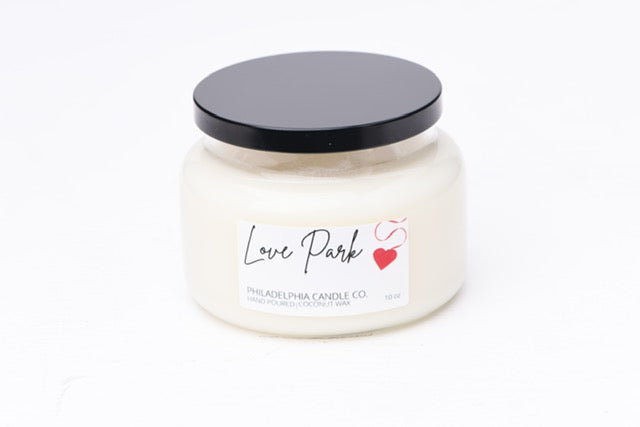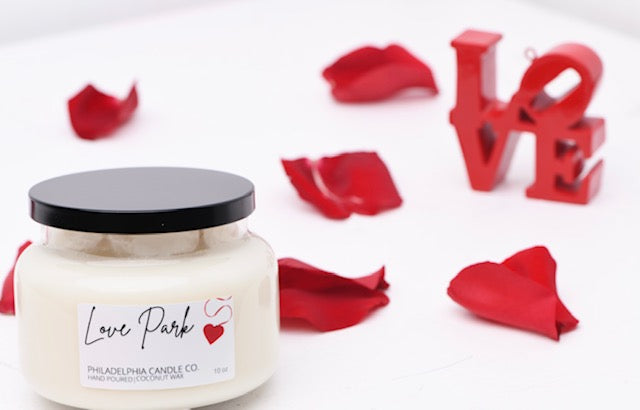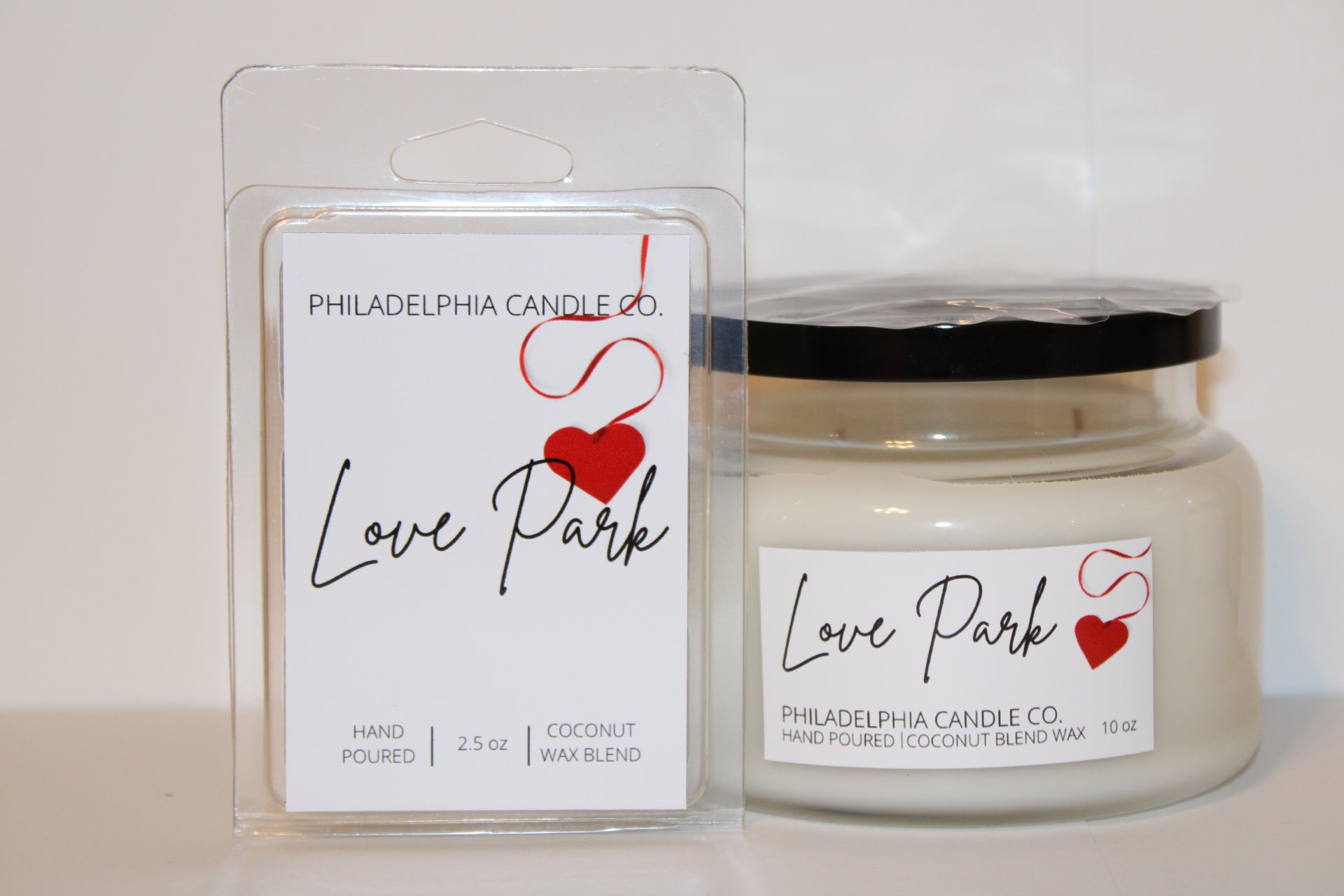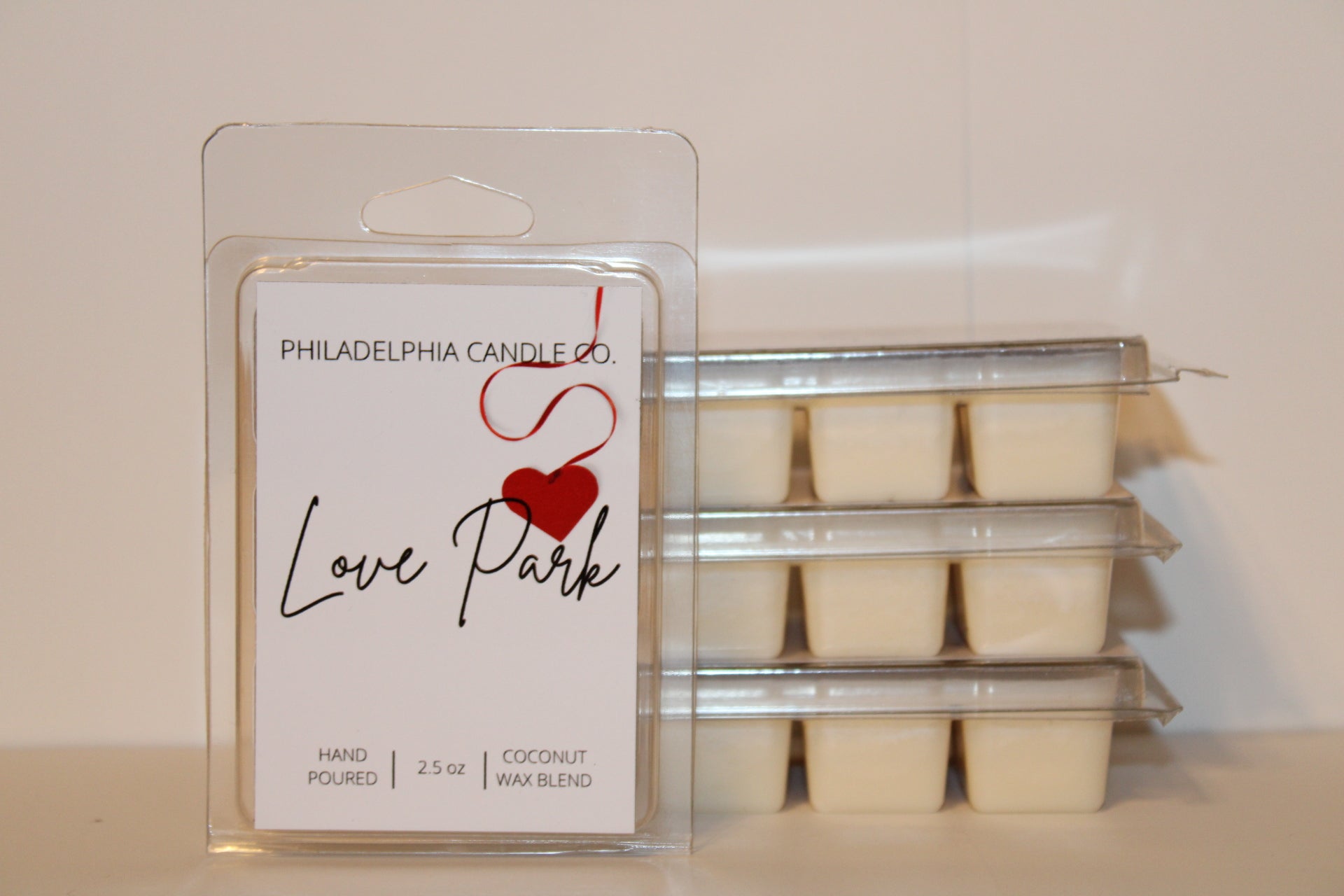 Love is in the air! Introducing our new fragrance, specifically for Valentine's Day, Love Park. Named after the famous park in the Center of Philadelphia.
The park is nicknamed LOVE Park for its reproduction of Robert Indiana's 1970 LOVE sculpture which overlooks the plaza. This candle exudes the energy of unconditional love and harmony.
Additional Info:
10 oz | 283.50g
Approximately 40 hours of Burn Time
Vegan, cruelty-free, and phthalate-free.


Fragrance Strength: Moderate/Strong
Note Profile:
Violets, Peonies, ripe red raspberries 

Middle: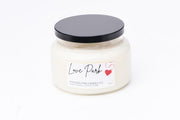 Love Park